So you've just spent a fortune on the hefty iPhone 6, you want to protect it from the world, right? OF COURSE YOU DO - that's where the Tim Burton era Batmobile Case comes in!
It's ridiculously over the top, a near perfect replica featuring built-in LED lighting, your very own Batman logo projector so you can shine the Batsign wherever you are plus a gold utility belt covering the iPhone 6's home button. Awesome.
If you're more into the Tumbler Batmobile, you can pick that one up on Amazon though personally, I'm loving this Tim Burton version.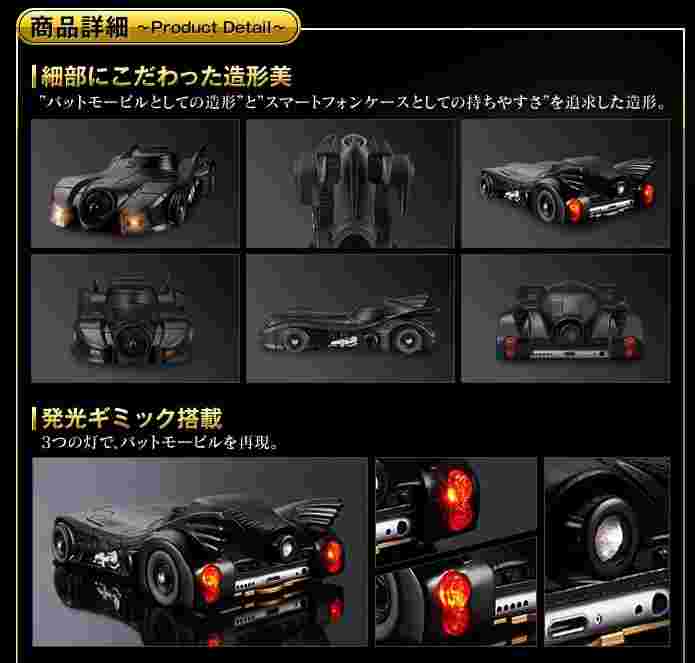 If you can't live without it, or want to see it close up, check out the Batmobile iPhone 6 case here - works out about £35 GBP
In a nutshell, it's the iPhone case Gotham deserves.